China's first English cinema ticketing booking service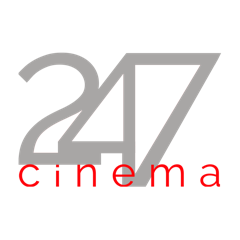 247Cinema is China's first English language cinema ticketing booking service. Easy to use, safe and reliable, you'll never have to queue up again!
Easy to use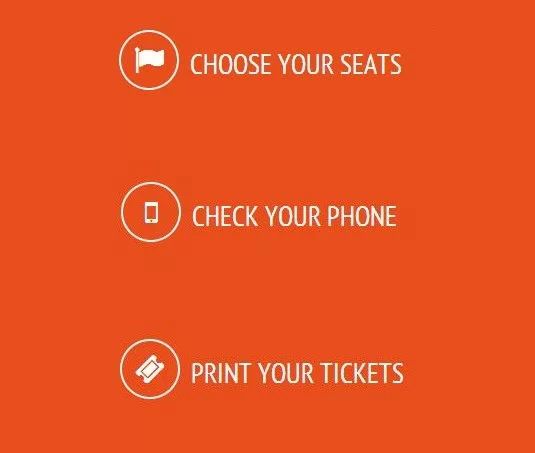 Payment Methods
247Cinema accepts many forms of payment…
Online international payments through payment processor Paypal. You can use Mastercard, Visa, American Express, Discover and E-check. You do not need a Paypal account but if you have one you can also use your Paypal account.
Unionpay payments, you do not need to have signed up for internet banking, just add your card number and you're done!
If you live in Shanghai and you book at least 24 hours in advance 247Cinema can also come and collect your money either by cash or by local card. Just click on the payment pickup option and 247Cinema will come and collect. Once they've processed it (usually within a couple of hours) you'll get your tickets through email and your phone.
Bank transfer option or you can pay directly into ANY ICBC cash machine, the details are listed on www.247cinema.cn.






Check out the booking instruction now: click here