Loueatsmore's C Review| Experience the vegetarian hotpot, Yangege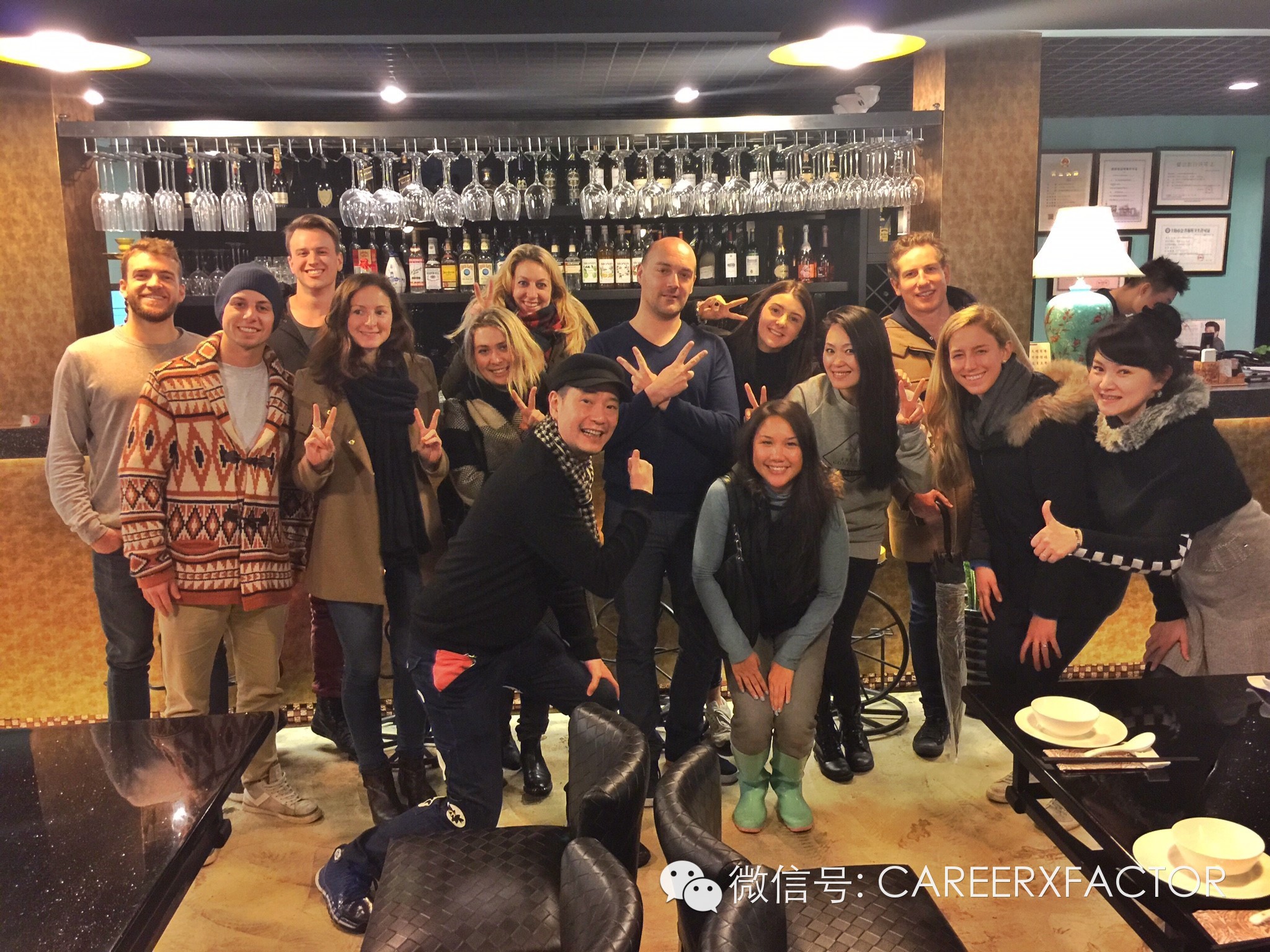 Everyone knows hotpot and Chinese love it. It's a different concept for Laowai but is surprisingly good once you've tried it. It doesn't always seem to come up on my 'craving' list but I always leave thinking why don't I eat it more often. I enjoy hotpot because of the shared experience and you monitor the cooking process. If you choose the right place, it's healthy and fresh with no MSG or added flavouring.
I heard good things about vegetarian hotpot Yangege (焱格格) owned by Hong Kong TV celebrities Timothy Shao (邵传勇) & Jackie Lui (吕颂贤) and so was eager to try it.
Interior design is like most hotpot places, but hey, I was there for the food and a different décor experience would have been a bonus. Appetisers were outstanding. A better version of Mushroom Tofu Skin (菌菇豆皮) and Fungus with sweet tofu (四喜烤麸). We loved the vegetarian dumplings, so ordered more.
There is a large menu of vegetables and "fake meats" you can order (if that's your thing) but we mostly stuck to their vegetables. I recommend choosing a tomato broth. All natural and homemade, it made our lotus root come out 10x better. The spicy broth was too oily and overpowering.
Ask for egg dumplings (蛋饺) to boil it your pot. I'd come back just for these.
There is a good balance between side dishes and hotpot so you don't need to stick with similar flavours. We left satisfied, pleasantly surprised and of course said "why don't we eat hotpot more often?"
Yangege is tucked inside the 800 Changde Lu complex. It ticked all the right boxes. You should go check it out yourself.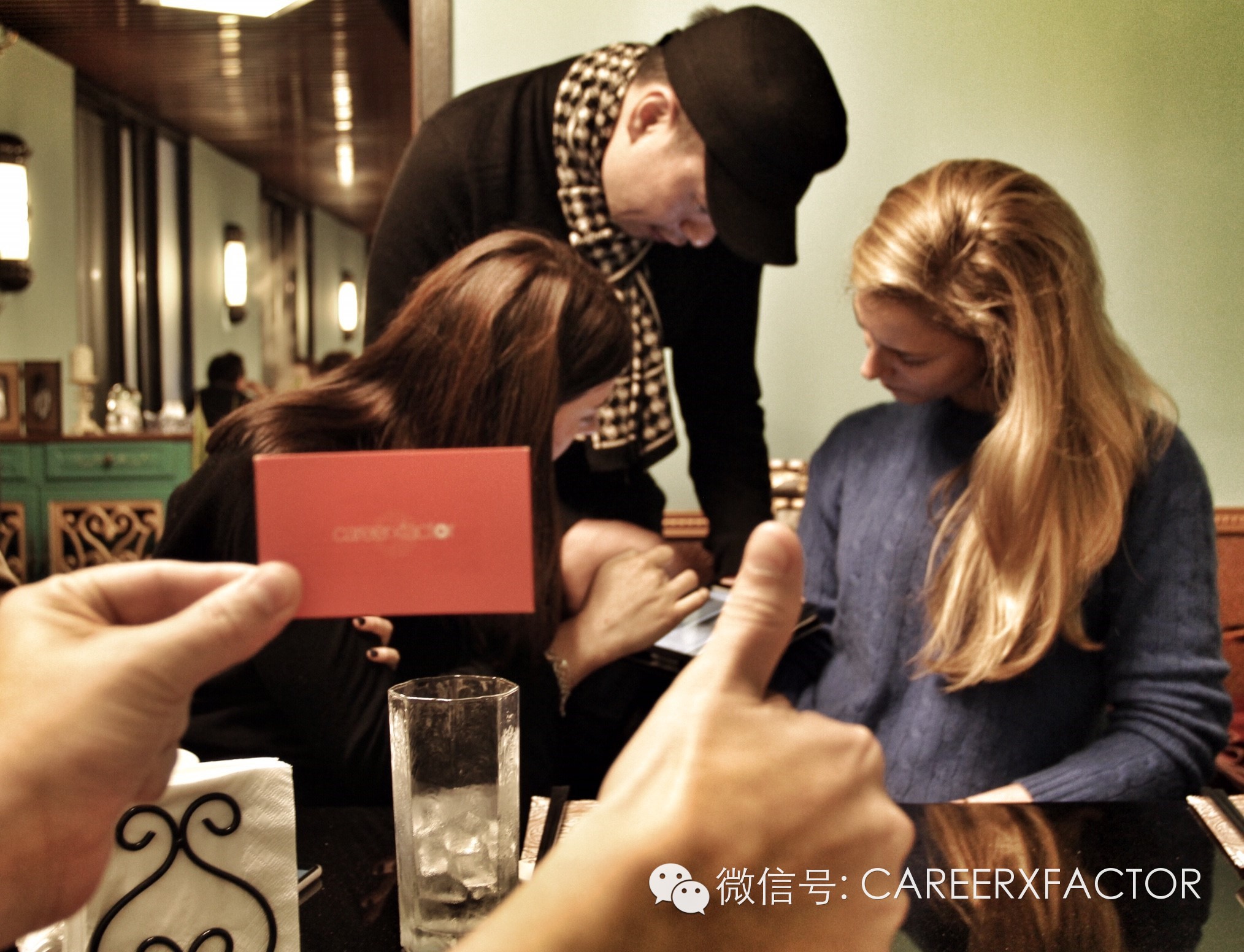 @Loueatsmore recommendations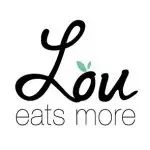 Mushroom Tofu Skin (菌菇豆皮)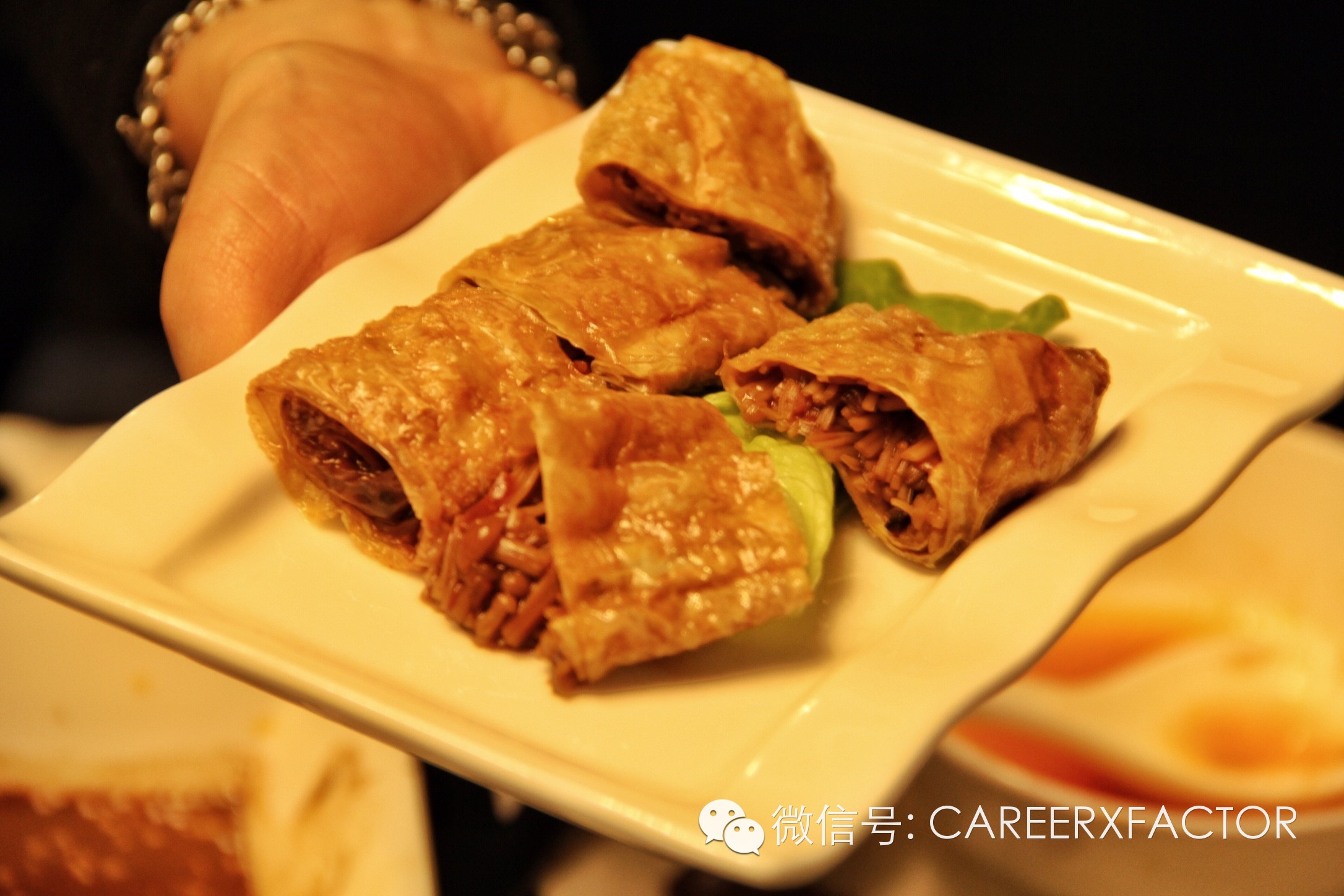 Fungus with sweet tofu (四喜烤麸)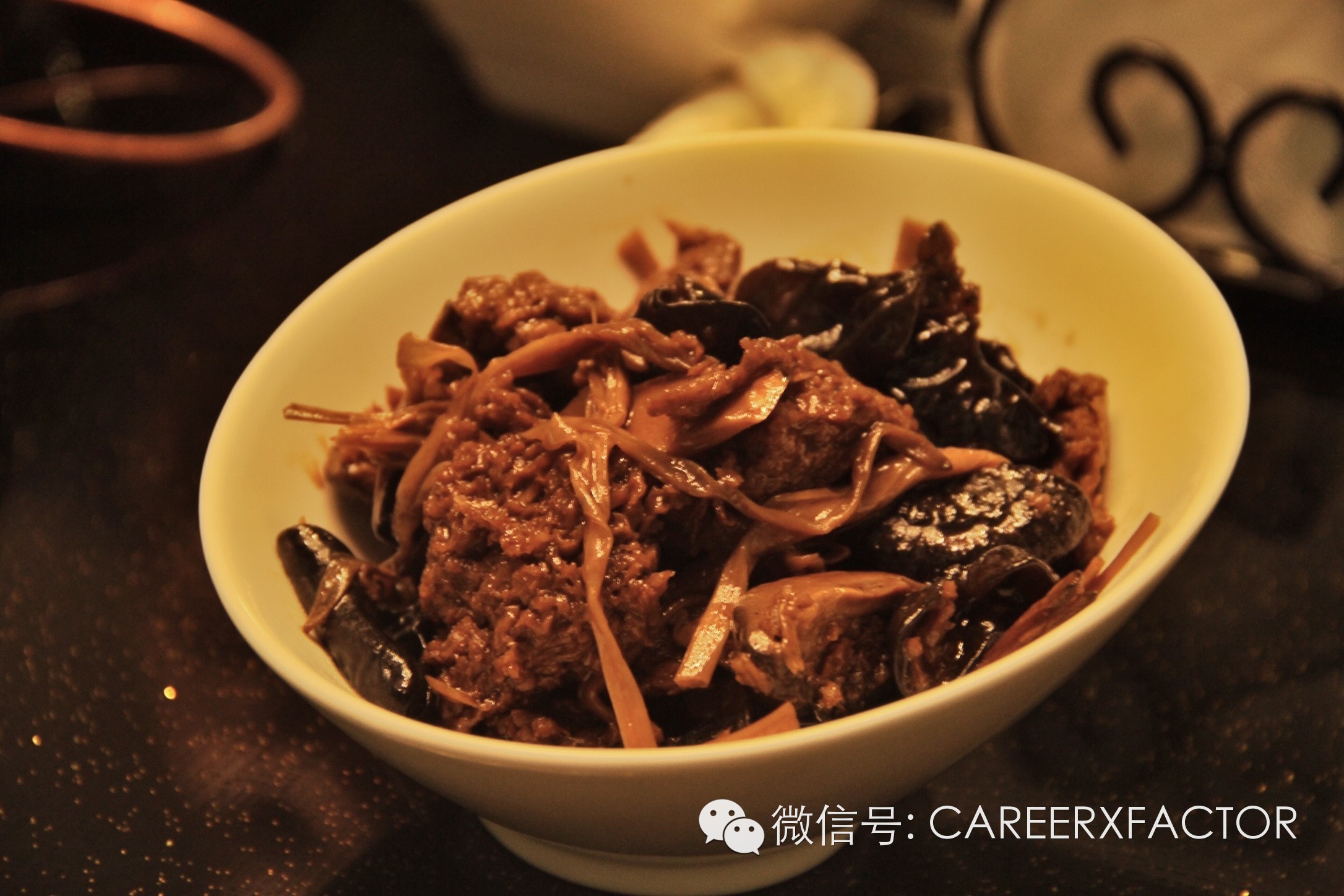 Vegetarian dumplings (菌菇馄饨)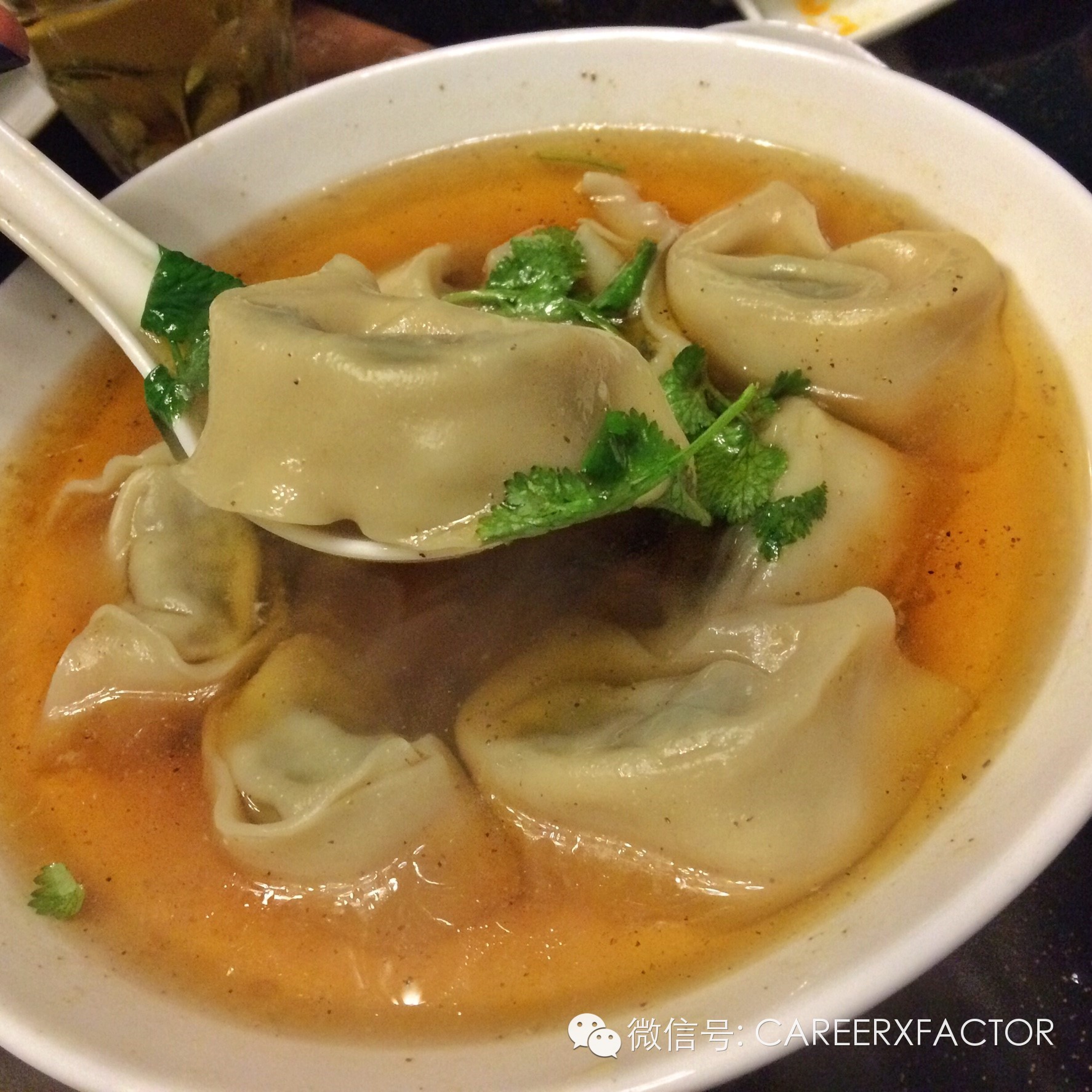 Egg dumplings (蛋饺)
Tomato broth for your hotpot (西红柿汤底)
---
Loueatsmore is CareerXFactor's resident food and lifestyle blogger. Loueatsmore shares Shanghai's culinary delights and activities.
Follow @loueatsmore on Instagram, loueatsmore on We Chat and visit www.loueatsmore.com
---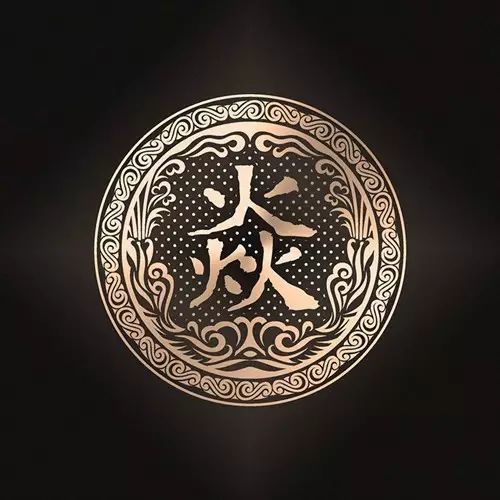 Follow CareerXFactor, your career will love you!